EDO Asian Fusion Eatery
2087 Coney Island Ave, Brooklyn, NY 11223
Order now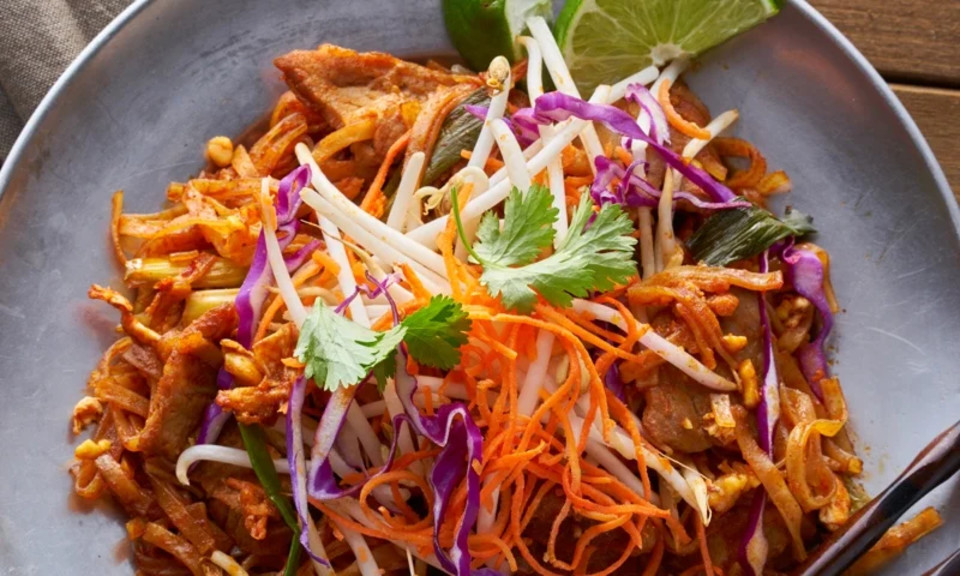 giselle
Beware Brooklyn College students-- I felt bad cause the delivery guy wasn't familiar with the college campus. They even called to verify the address so I guess they never delivered there before. I had to meet him on sidewalk outside of the west quad. It's a little annoying but the food was so good that I don't want to knock off a star

The lunch special was awesome, got 3 rolls and miso soup. For $9 it was super filling and great, I even shared it with a friend so I think this is great if you wanna split lunch with someone. Tried the fried cheesecake, which was also yummy. I would love to continue ordering from here.
Yu
Absolutely awesome. Delivery is fast/earlier than estimated time of arrival. Portions in the sushi rolls were generous as usual. This is my go to restaurant for sushi :d
Maksim
This restaurant serves the best Japanese/Chinese food in the area. Sushi tastes fresh and delicious and their lunch specials serve generous portions. Highly recommend!!
Zindzi
I got the hibachi fried rice (VERY good), the wings, and the Ginza roll. Everything was great. I do wish they'd include other condiments besides soy sauce, though.
Jennifer
Food was delicious and fresh, prices are pretty decent and affordable. Food showed up during the time Grubhub said it would. Would order from here again.
ki
This place is my go to as it offers the most consistently fresh (which might as well equate to non-fishy tasting... soggy looking sushi is another story) sushi in this area. Great value for mostly fresh and decent tasting sushi.

Spicy tuna isnt great as it simply tastes of chili paste and a sharp pungent fishy-tasting tuna ;and their salmon miso soup is a miss also. Random chunks of salmon boiled in a watery miso broth with a variety of vegetables that dont do the soup any favors in terms of flavor. These two items feel as if they have been randomly concocted by someone who just learned how to cook.

Favorite item to get from here is their tuna roll, hands down. No fishy taste!!

Quick delivery also. Keep up the good work!
Willie
WOW! I was thoroughly impressed by my delivery order from EDO. The Pepper Steak Bento Box lunch special was very flavorful, great steak to veggie ratio & was quite filling. For under $8, it's hard to beat. I paired it with an eel roll which turned out to be the perfect amount of food. Ending up with a grand total of around $15 (20% tip & drink included), I got a fantastic lunch & im ready to begin my evening. The only downside was that my delivery instructions were not followed. I specified that I'd rather be called than my bell to be rang. The bell was rang anyway, but the food's so good that I don't even mind so much. Thanks a lot EDO. HIGHLY RECOMMENDED!!
yu
First time trying this restaurant. The restaurant is generous with the amount of eel in the eel avocado. All this time I've been trying Nagoya; ew. Also, the eel was pretty elastic, so it's fresh/good quality. It was pretty good. Kani salad was ok Also, Pad Thai was actually not bad. Just didn't like the delivery guy spamming the door bell and ringing EVERYONE'S door bell. It was kind of annoying. It's ok to ring once and be a little more patient.
Mariana
I discovered this place 6 months ago when Nagoya was closed for renovation. Let me tell you, it became my favorite spot. The food is always fresh. The delivery is super fast. I meat the owner as well, nice person. I will be back again and again.
Alex
Been ordering sushi rolls from here for quite sometime now. Delivery is usually on time and friendly. The rolls taste great, EDO has been my primary go to spot for sushi these days. I recommend you give them a try.
About us
Asian, Chinese, Dessert, Japanese, Lunch Specials, Salads, Seafood, Soup, Sushi, Thai
Today

Delivery: 11:00 AM - 9:30 PM

Takeout: 11:00 AM - 9:30 PM

Delivery

Monday:

11:00 AM - 9:30 PM

Wednesday:

11:00 AM - 9:30 PM

Thursday:

11:00 AM - 9:30 PM

Friday:

11:00 AM - 9:30 PM

Saturday:

12:00 PM - 9:30 PM

Sunday:

12:00 PM - 9:30 PM

Takeout

Monday:

11:00 AM - 9:30 PM

Wednesday:

11:00 AM - 9:30 PM

Thursday:

11:00 AM - 9:30 PM

Friday:

11:00 AM - 9:30 PM

Saturday:

12:00 PM - 9:30 PM

Sunday:

12:00 PM - 9:30 PM